OUR INCLUSIVES MISSIONS & ACTIONS
Realize a platform linking "vulnerable" minorities to private, public and institutional entities, whose activity is aimed at these "vulnerable" populations.
Implement all the means necessary to promote the talents of people deemed "vulnerable" and put them in contact with establishments and services allowing the expression of their talent and/or skills.
Be the spokesperson for "vulnerable" people with elected officials, public authorities, the media and competent authorities to facilitate their integration into sectors that are usually inaccessible to them.
Weaving an international web of exchanges via action plans, and all similar, related or complementary objects or likely to promote its realization or development.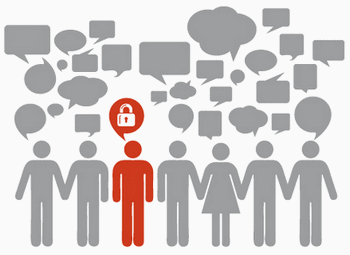 OUR PASSIVE VANDAL ACTIONS
Our civic actions through our group of Passive Vandals, allow better accessibility for people in wheelchairs to a muscular but soft defense, to handicapped parking spaces by installing HANDIBROKEN FANTOMS stickers, with a humorous message to titillate the conscience of able-bodied people who have to park in places for the disabled, while the disabled person struggles to park elsewhere. Awareness can be done through committed humorous messages, so that we understand that if the PARKING HANDICAP space is LARGER, it is precisely to PROVIDE for the transfer with WHEELCHAIR which takes up space and requires this extra space to pull it out and back into the vehicle, and to use the ramp.
The same action is carried out civically peacefully and with humor through the stickers when using the toilets for the disabled, which are too frequently used by able-bodied people and do not seem to realize that they can go to a conventional toilet at the same time and that PRM indicates the disabled person in a WHEELCHAIR CAN ONLY USE THIS ADAPTED TOILET, to the circulation of the wheelchair.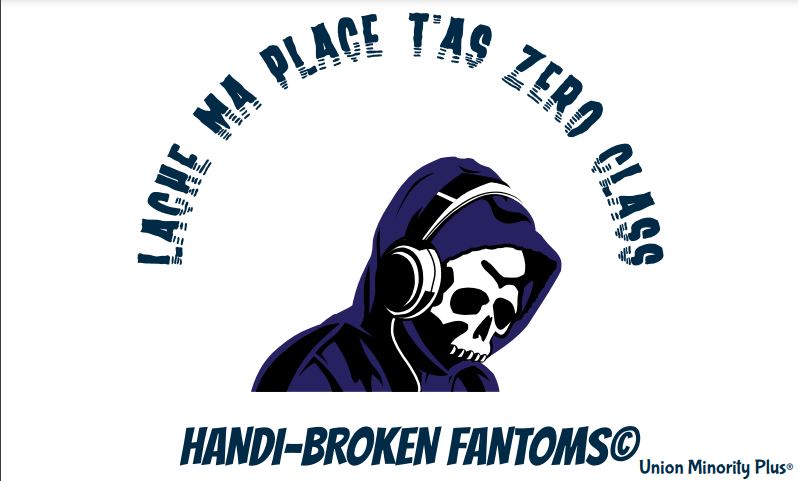 PERSONS WITH DISABILITIES TRAINED IN MOTION DESIGN
ASSISTED TECHNOLOGY AT THE SERVICE OF PEOPLE WITH DISABILITIES
ACTIONS IN FAVOR OF MINORITIES REFLECT ON THE MAJORITY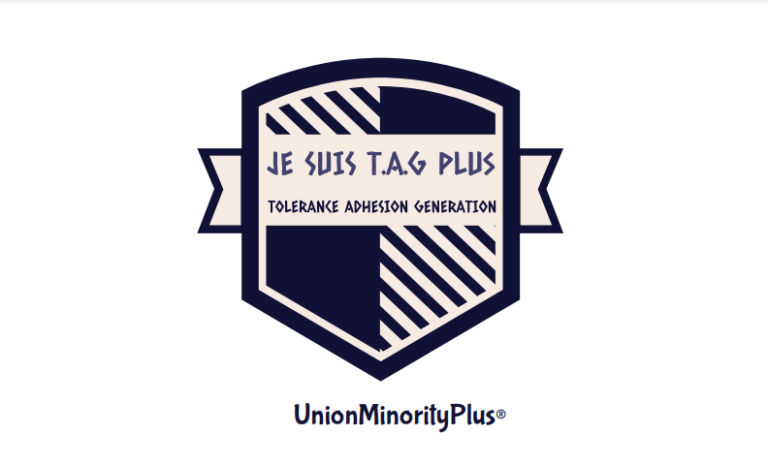 The maximum human and financial effort granted to the minority naturally comes back on the majority who will also benefit from this humanist progress.
BE PART OF CO CONSTRUCTIVE SUCCESS STORIES FOR THE MOST VULNERABLE