OUR INCLUSIVE CO CONSTRUCTION VALUES
Union Minority Plus, believes in the application sensus stricto of Human Rights. "Vulnerability" concerns a group of people (Often a minority) whose human dignity has been affected as a result of the non-respect of their civic rights.
These are often the consequences suffered by groups of "vulnerable" people, following a form of injustice or discrimination precisely because of this condition of "vulnerability", unwanted, in the first place, in fact, temporarily or permanently. This often resembles a fragility designed by others, but is not incompatible with the ability to bounce back and show courage, determination, talent and great creativity.
This puts us in front of a new paradigm according to the application of the United Nations Declaration on the Rights of disabled Persons (CRPD) and the Universal Declaration of Human Rights (OHCHR).
Union Minority Plus relies on the Legal Convention on Human Rights, to define the contours of the notion of "vulnerability".
Indeed, institutions, medical profession and even States, governments, do not yet agree on a universal definition of "vulnerability".
Union Minority Plus chooses to rely on one of the keys to understanding this new framework, which is: "the assumption of disadvantage connected to vulnerability as, at least in part, socially constructed and ideologically justified.
Sexism, disability, gender, poverty, and age are examples of how ideologies reinforce the vulnerability of women, children and the elderly, disabled turning them into groups whose members are at risk of discrimination and excluded.
This is how, Union Minority Plus is determined to fight tooth and claw against injustice towards the vulnerable people and better their inclusion, via a global soft power leading to actions on the ground in spirit of co construction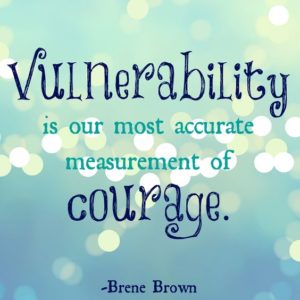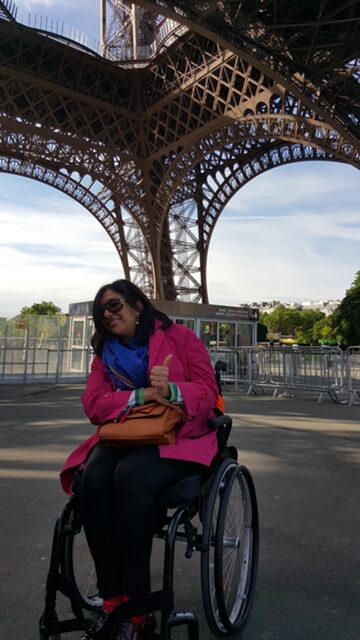 BE PART OF CO CONSTRUCTIVE SUCCESS STORIES FOR THE MOST VULNERABLE