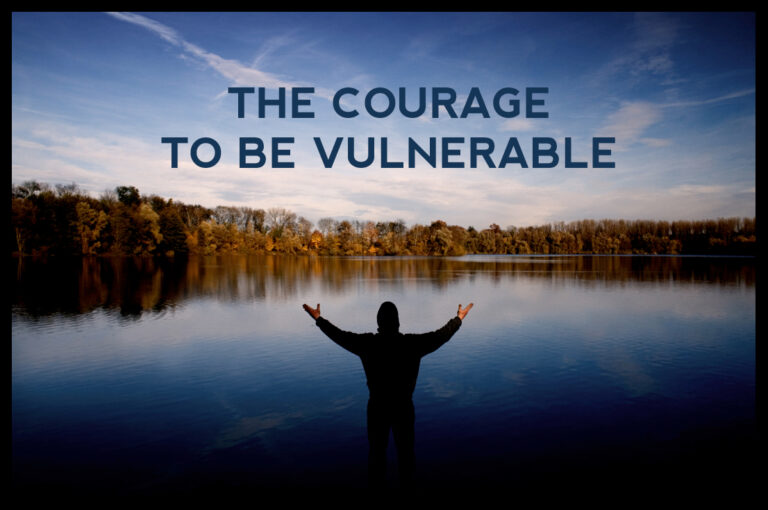 Our mission is based on the very principles of Equal Opportunity for everyone to keep sustainable citizenship, and dignity regardless of their vulnerability and/or impairment.
This will restore a fairer balance aligned with the meritocracy of citizens deprived from certain high-level profile positions, or activities, just because they are de facto born vulnerable or have become vulnerable later on.
We believe that going through a state of vulnerability enhances courage much more than one might think and sometimes makes the so called "weak" stronger, and even more creative. Vulnerability often multiplies talents, buried capacities to blossom once out of one's fragility, seen by others.
This is why we plan to allow the "vulnerable" to access actions, prestigious positions, made accessible to them, and allow them to fully fulfill their dream and most fully blossom. This is the only way for them to belong to society, and in the free and total exercise of their citizenship, in the sake of social inclusion, a democratic right.
BE PART OF CO CONSTRUCTIVE SUCCESS STORIES FOR THE MOST VULNERABLE